Learn from the creators of React Router and Reach UI
Public Workshops
Remote or In-Person, from the creators of React Router and Reach UI. In-Person workshops are on hold for the time being.
Beginner Level
If all you've done is the official React tutorial then you are ready for this course. We'll be starting from the fundamentals and working our way into hooks basics pretty quickly. Hooks allow us to cover topics that are ordinarily advanced sooner. It might feel a little fast but that's what the pause button is for!
Intermediate/Advanced Level
If you're a seasoned React developer, there's no better way to get caught up on Hooks and what it means for your code and team than this course. You'll get priceless insights into how hooks will help you build great abstractions for your team that will work in new and mature code-bases.
Two days of professional training
All Hooks-Based
Side-Effects (Network API Calls and more)
React Router (Single Page Applications)
Component Abstractions
Accessibility
Controlled and Uncontrolled Components
Custom Hooks
Local and Application State
Context Abstractions
Data Flow
Authentication
Compound Components
Controlled and Uncontrolled Components
Performance Optimizations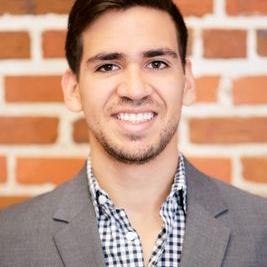 David Khourshid
David Khourshid is a Microsoft software engineer with a passion for innovative user interfaces, animations, software modeling, and cutting-edge front-end technologies. He's the creator of XState, a library that brings state machines and statecharts to the modern web in React (and any other framework) and enables app logic to be visualized, simulated, tested, analyzed, and more. He's also half of the Keyframers, a weekly coding live-stream where imaginative user interfaces are brought to life. When not speaking around the world or coding behind a laptop keyboard, he's usually behind a piano keyboard.
Cassidy Williams
Cassidy is a brilliant software developer and entertaining instructor. She's worked for CodePen, Amazon, Venmo, and others, and runs technical newsletters for millions of developers around the world. She's active in the developer community and one of Glamour Magazine's 35 Women Under 35 Changing the Tech Industry and LinkedIn's Top Professionals 35 & Under. She also loves playing music, building mechanical keyboards, and telling jokes.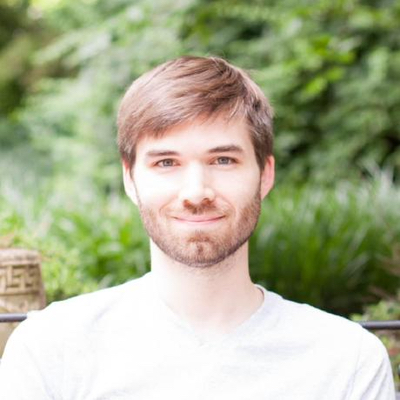 James Long
James Long is a developer & designer with over a decade of experience building large-scale applications. He created Prettier, the standard of JavaScript code formatting, led a long-term effort to port Firefox developer tools to React at Mozilla, is founder of Actual, and explores new ideas for programming through blog posts. He focuses on solving real problems for users with a great user experience.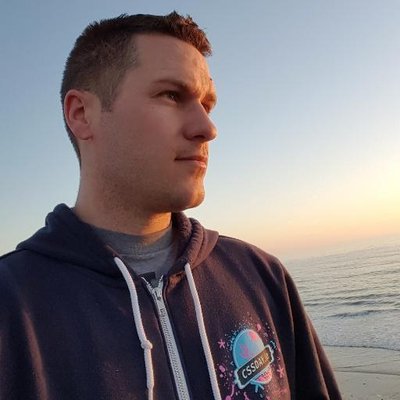 Brad Westfall
Brad has been teaching Web Development since 2010 including bootcamp instruction, online videos, conference speaking, writing at CSS-Tricks.com, and corporate training for React. He loves to connect with students by helping them achieve their technical goals and by distilling complex concepts into simple instruction.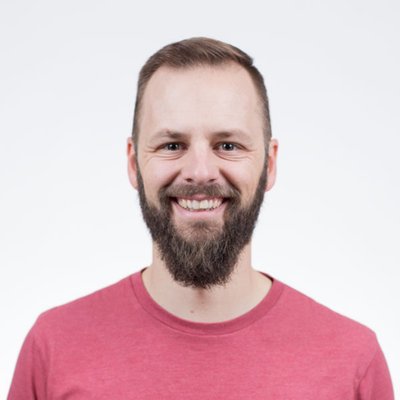 Ryan Florence
Ryan started making websites for a local ISP before JavaScript or CSS were created. He's worked at agencies, startups, and consulted for Fortune 500 companies. He's the co-author or React Router and creator of Reach UI--where his mission is to make React the most accessible web ecosystem we've ever had. Since 2015 he's been teaching React in countless workshops to thousands of developers for top brands and small companies across the world.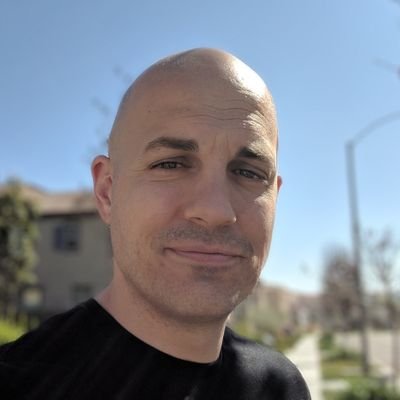 Michael Jackson
Michael is a prolific software developer and mentor specializing in React.js. He is the co-author of the popular React Router library and creator of Unpkg. He's worked at startups in SV, Twitter, and been in Y-Combinator, all places where he's learned the needs of software development teams like yours. Since 2015, he has focused on helping others master React through workshops, online videos, articles, and conference talks.