Learn from the creators of React Router and Reach UI
Corporate Training
Get your dev team on the same page (even the React skeptics)
Adopting new technology is risky.
You might not be entirely happy with the tech your team is using, but at least they're consistently shipping code (but maybe not!).
You want to evolve your stack with your whole team on board, and you want the new tech to stick without disrupting your workflow.
Let us train your team. A couple days of training from React experts is worth a couple months of learning as you go.
Sample Trainings
After our training, your team will be able to:
Simplify their code!
Level up their React proficiency
Jump-start a migration to React
Meet their development goals
Overcome challenges they've been
 wrestling with
Get on the same technical page
Get a custom training program for your team
Your team is unique, and we want to create an on-site developer training experience that will effectively reach your goals.
David Jessup
Senior IT Manager
Carmax
"We had just kicked off an initiative to revamp our search experience on carmax.com, basically a re-write. The team had been working for a couple weeks and several of the devs attended the workshop. They were having some issues on the approach and how to setup some of the more complex interactions and the training gave some new perspective.
Sample Trainings
Pick and choose the things that your team needs to learn. Not seeing something specific in this list?
Chat with us about how to make the training perfect for your team.
Fundamentals Track:
Learn by doing: Build a product catalog
Learn the history of React
Get a handle on the React ecosystem
Render using React's composition model
Learn how React expresses UI as a function of state
Pass data through a React application
Route your application declaratively
Safely express side effects of your components
Advanced Track:
Recreate React APIs to learn how it works under the hood
Create highly reusable components
Share data across your app to match your product's needs
Advanced techniques to write more resilient components
Performance optimizations to identify slow code and make it fast
Learn all the React hooks and how to combine them for a new level of composition
Optional Electives:
Add server rendering to your apps
Use state charts to model your React app and squash hard-to-find bugs
Add animations to your React app transitions
Add upcoming React features for data fetching
Properly test your React components
Learn why accessibility is important and how to implement it
Let's chat about how customized on-site training can get your team on the same page with new technology.
Jim Gargani
Software Engineer
Carnegie Mellon University
"@ReactTraining was the best training I've had in almost 30 years of professional life. It's pretty rare to have someone teach you that has the "creds" you have and also be good at teaching and have such a pleasant teaching demeanor. Plus you were funny as hell to boot."
Cassidy Williams
Cassidy is a brilliant software developer and entertaining instructor. She's worked for CodePen, Amazon, Venmo, and others, and runs technical newsletters for millions of developers around the world. She's active in the developer community and one of Glamour Magazine's 35 Women Under 35 Changing the Tech Industry and LinkedIn's Top Professionals 35 & Under. She also loves playing music, building mechanical keyboards, and telling jokes.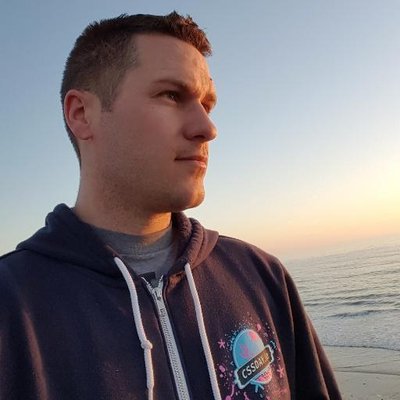 Brad Westfall
Brad has been teaching Web Development since 2010 including bootcamp instruction, online videos, conference speaking, writing at CSS-Tricks.com, and corporate training for React. He loves to connect with students by helping them achieve their technical goals and by distilling complex concepts into simple instruction.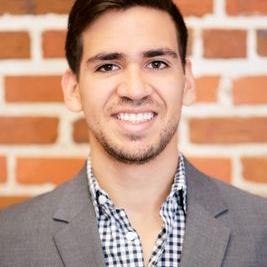 David Khourshid
David Khourshid is a Microsoft software engineer with a passion for innovative user interfaces, animations, software modeling, and cutting-edge front-end technologies. He's the creator of XState, a library that brings state machines and statecharts to the modern web in React (and any other framework) and enables app logic to be visualized, simulated, tested, analyzed, and more. He's also half of the Keyframers, a weekly coding live-stream where imaginative user interfaces are brought to life. When not speaking around the world or coding behind a laptop keyboard, he's usually behind a piano keyboard.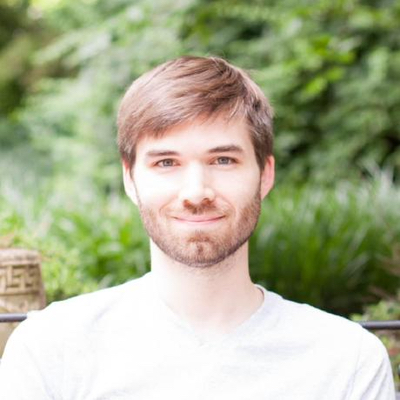 James Long
James Long is a developer & designer with over a decade of experience building large-scale applications. He created Prettier, the standard of JavaScript code formatting, led a long-term effort to port Firefox developer tools to React at Mozilla, is founder of Actual, and explores new ideas for programming through blog posts. He focuses on solving real problems for users with a great user experience.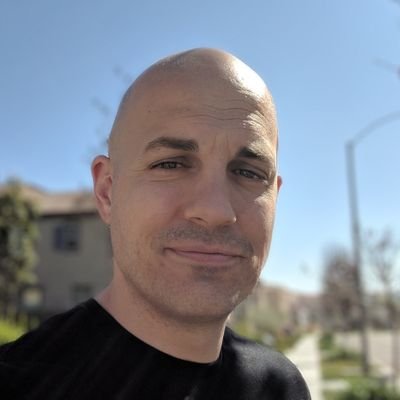 Michael Jackson
Michael is a prolific software developer and mentor specializing in React.js. He is the co-author of the popular React Router library and creator of Unpkg. He's worked at startups in SV, Twitter, and been in Y-Combinator, all places where he's learned the needs of software development teams like yours. Since 2015, he has focused on helping others master React through workshops, online videos, articles, and conference talks.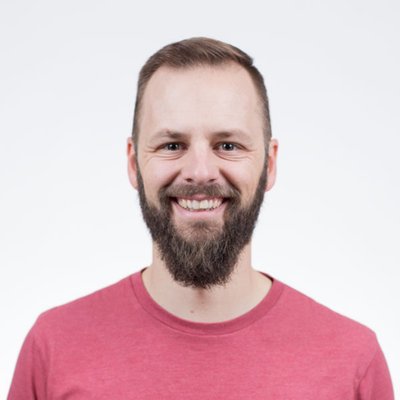 Ryan Florence
Ryan started making websites for a local ISP before JavaScript or CSS were created. He's worked at agencies, startups, and consulted for Fortune 500 companies. He's the co-author or React Router and creator of Reach UI--where his mission is to make React the most accessible web ecosystem we've ever had. Since 2015 he's been teaching React in countless workshops to thousands of developers for top brands and small companies across the world.